Welcome To Arden Missionary Baptist Church
IF YOU'VE BEEN SEARCHING FOR A CHURCH HOME, NO NEED TO LOOK ANY FURTHER!
"I was glad when they said unto me, Let us go into the house of the Lord."
Psalm 122:1
EVERYTHING YOU WANT TO KNOW ABOUT US IS HERE
JOIN US THIS SUNDAY FOR WORSHIP
THE ONLY THING OUR CHURCH IS MISSING IS YOU!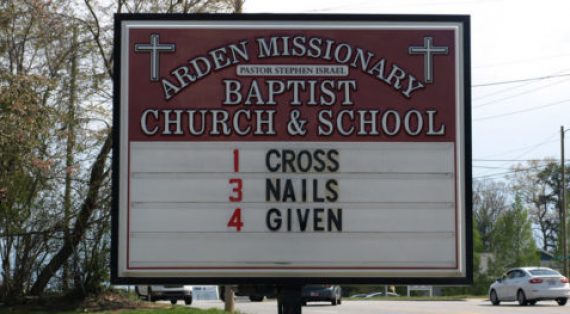 Join with our family of believers as we share and encourage one another in the richness of God's goodness toward us!
At Arden Missionary Baptist Church you will find people from all walks of life, but with one thing in common.